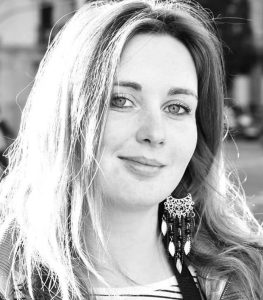 Psychoanalyst, founder, author and editor of MilasWellness.com and MiPsy.net.
I have started my career as clinical social worker. I have also developed EU projects in the social sphere, educations and trainings.
In February 2016 I defended my Ph. D. dissertation in Psychoanalysis and Cultural Philosophy in University Complutense in Madrid.
Mila's Wellness is my new brave project addressed to all of you. Here I would like to share my experience and meet you with other great professionals, who I recommend personally.