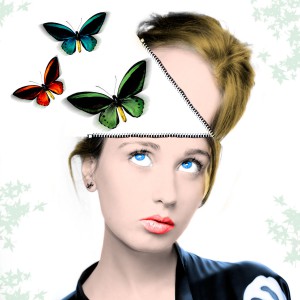 Hello, I am Mila Petkova,
welcome to my website.

What is Mila's wellness?

I created this site to share my passion for psychology and post articles related to personal development, relationships and lifestyle. But really I like to think that is more than that. With the articles I hope to inform, entertain and maybe even inspire people to take action with their lives.
What does wellness mean?
It is a state of healthy balance in the different areas of life. I think of it as being comfortable in your own skin.
Who comes up with the content?
This site and the content are run by me, you can find out more here. Sometimes, my colleagues come up with some of the content as well. And of course I will be glad to receive questions and suggestions from you.
Can we become friends?
On Facebook and Twitter of course, in real-life…only time will tell.
What will you find on this page?
Me and my team will try to answer all the hard questions that you are asking yourself every day and if we can't we will do our best to help you develop the means to achieve it yourself.
We believe that anyone can achieve psychological and emotional wellness, even if that requires a little (or lots of) outside help and reading about it can be a good place to start.
So, explore the site, leave us a message and make yourself at home.
---
You can read my articles in Bulgarian and Spanish language here: