Do you have dreams? Little dreams big dreams, fantasies, plans, hopes, passions?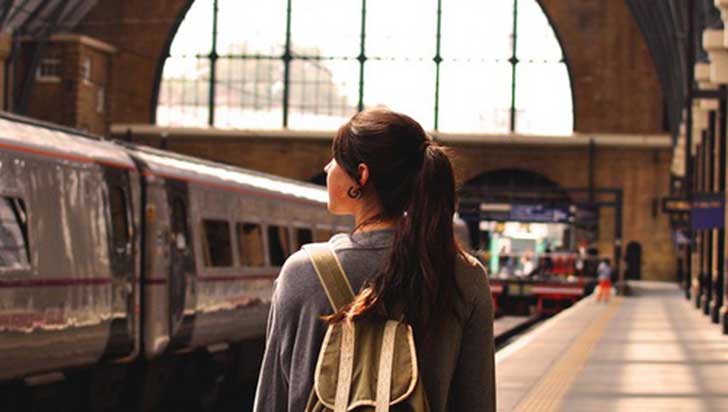 People often assume that some dreams are difficult (or impossible) to fulfill because they lack something – talent, ambition, financial means. This is not true.
Very often the reason why you don't fulfill your dreams is interpreted as lack of talent or ambition and the financial situation is often used as an excuse.
But it is also true that most people, who have succeeded, have started from zero. I am not talking about millionaires and tech. geniuses, I am talking about all the people who once had the dream to convert their passion in a lifestyle and they succeeded. This could be the owner of the best manicure salon in the neighborhood, or the creator of some new software.
In order to discover and develop your potential, you should be aware of your personal issues which are the real obstacles in the way to achieve your goals. Ask yourself the following questions and I believe, you will have much more clarity on the matter.
What do I want?
Is this my own wish or someone else's (my lover's, my parents', my friends')?
Do I want to achieve it because it will make ME happy or because I want to prove something to the others?
What stops me? What are my fears?
What is more important for me than my success?
Would I risk it?
What am I ready to give up in order to succeed?
What will my life be like when I finally achieve my goals?
What problems will I have then?
Am I able to deal with them?
Am I afraid of failing? Why?
What do I risk?
What don't I risk?
Am I ashamed when I fail?
These are tough questions. It took me at least one year to answer to all of them. While I was figuring out what my answers were, I was extending my opportunities and I was open to new goals in case that the old ones turned out not to be suitable for me and my abilities. I don't claim that I have achieved everything, but now I have the feeling that I am on the right way. Are you?
Want to chat about this article? Leave a comment below or send me an email with your thoughts and don't forget to like us on Facebook.
If you like my writing, you can donate some small amount of money so I can dedicate more time to this webpage and to consult people in need via e-mail.
Thanks in advance!