When Mila first told me she was planning something "crazy" for her counseling practice over a Skype call, I was intrigued. When she told me that idea was getting together with small groups for brunch and deep, meaningful conversation, I was 100% interested.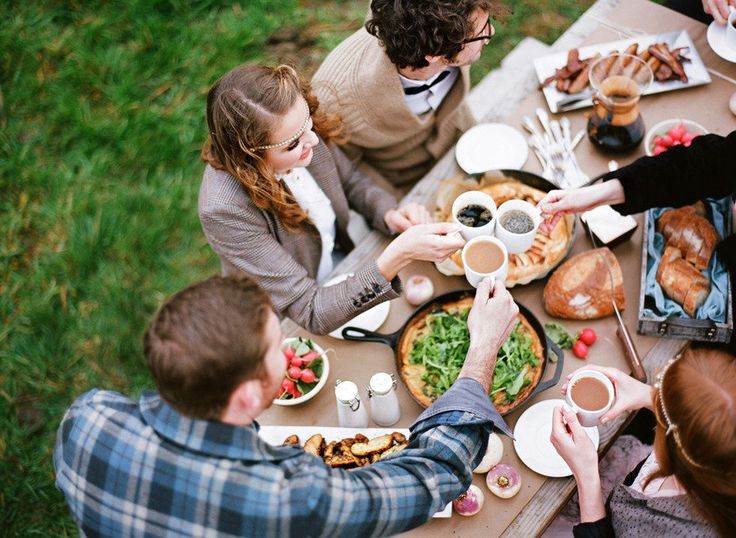 After all, her idea combined two of my favorite things: psychology and eating at weird hours.
That idea is becoming a reality and you can now participate in the Brunch with a psychoanalyst project.
Exactly what is "Brunch with a Psychoanalyst"?
A gathering in a cozy café where small groups of people will be able to chat, vent and discuss topics such as love, sex and other disasters… or blessings.
The brunch is a lot like a group counseling but will be conducted in a more relaxed and informal way.
"Brunch with a Psychoanalyst" is for you if:
You're interested in having meaningful conversations.
You've been consumed by the same issue and would like to hear different points of view.
You want to try out psychoanalysis but don't feel quite ready yet.
You like brunch and coffee.
Where and when?
The first Brunch will happen in Barcelona (the exact place is still to be determined) on June 10.
How much does it cost?
I've worked with Mila before and we firmly believe that everybody can benefit by getting to know what psychoanalysis has to offer. It doesn't have to be expensive and it doesn't have to be cliquey. We try our best to practice what we preach, so I'm happy to say that the cost is only 10 euro + what you order at the café.
How can you attend
In order to get the conversations and themes flowing, the groups have to be small. So if this interests you, save your place right away by simply writing an e-mail at milaswellness@gmail.com
So, what are you waiting for? 
Save your spot now and prepare for a different experience.
If you would like to attend but can't make it that day, leave us a comment so we can prepare further meetings.