3 minute read
If I were to do experimental psychology, I would try to design a personality test that defines you according to your relationship with your friends and what kind of people you tend to surround yourself with. Maybe I'll do it someday.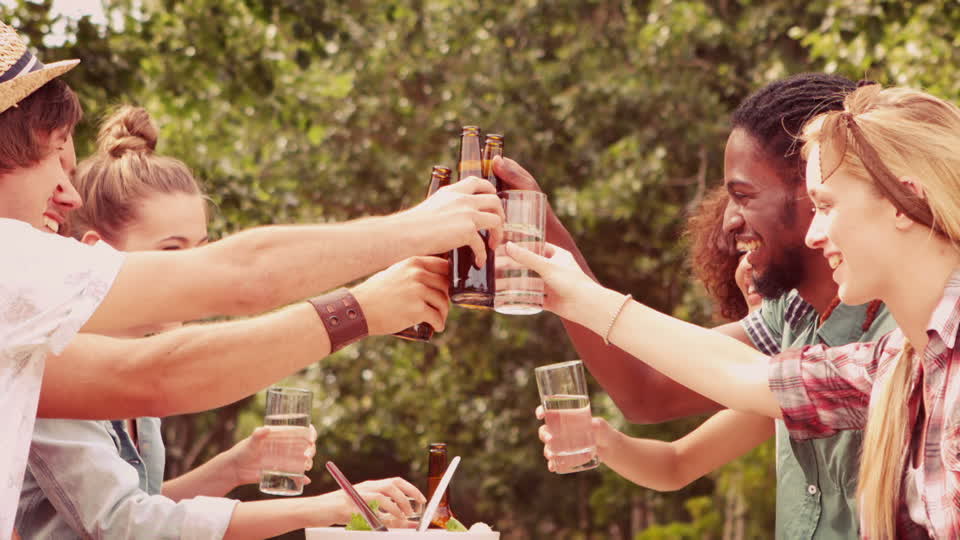 For now, however, I focus on psychoanalysis and this inspires me to analyze my own choice of friendships. It's a unique combination of individuals who often do not have much to do with each other, even so every one of them has much to do with myself. So I divided my friends into several basic types:
Artists
They are always engaged with an amazing new project or contemplating the beauty of the world. In my relationship with them, I rediscover my own creativity. Sometimes it is difficult to fit into their chaotic agenda, sometimes I do not see them for months or years in a roll, but every time I meet one them it is as if the time has passed very quickly and we just continue that thoughtful conversation from the last time. They are incredible, naive, crazy, sometimes fragmented, but always inspired. Although I have not been seriously involved in the art world for years, my relationship with these friends brings me closer to a Mila of a parallel universe that never left the brush.
Leaders
I have never been exactly like them. Seven years working in a big IT corporation did not turn me into a business woman. That job was what paid the bills while every night I went to bed with my psychoanalytic books preparing my PhD dissertation. And yet the friendships that I made during that part of my life are the greatest wealth I earned. Many of them climbed the corporative ladder, but they remained the same amazing people. I am convinced that everyone on their team will follow them until the end of the world. These are the people from whom I want to learn how to inspire a desire for growth and change in myself and in my clients … this is a passion that cannot be learned only from the books!
Scientists
Many of my closest people became academics, tireless inventors of the future of humanity. We share with them an incurable "disease": epistemophilia – a passion for knowledge and understanding of the most deeply hidden secrets of physics, biology and the human mind. Maybe I am not capable to spend 70 hours a week in the lab like them, but the desire to discover something new every day is what will always drive me.
It is clear that there are aspects in our life in which we could improve. And if you don't have a clue how, ask yourself what you like most about your friends. This way you will know better what qualities you appreciate most so you can start developing them.
This can motivate you to find your vocation if you haven't done so yet … Just look at those people you value most in the world!
Want to chat about this article? Leave a comment in the social media or send me an email with your thoughts and don't forget to like us on Facebook.
Do you need professional help?