"Creativity takes courage"
Matisse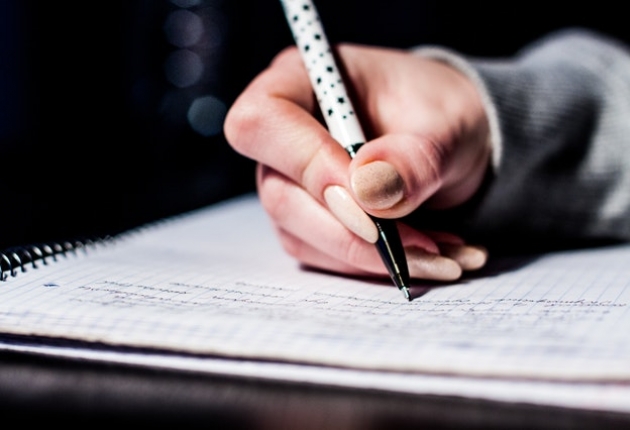 A while ago, Mila wrote about 5 ways to increase your creativity. And now, I'd like to add five more options to the mix.
The reason is simple. Creativity is not a quality reserved just for artists and geniuses. We are all creative in our own way, and in fact, exploring our creative side has many benefits.
Even if many of us are not professional artists, we all could enrich our everyday routine and our mood by embarking upon creative tasks.
The most obvious way is to go all in and start creating some kind of art. Playing a musical instrument, drawing, painting, etc. But if you've been feeling creatively blocked that's not so easy to do. That's the reason I'd like to share some activities that can be incorporated in an (almost) effortless way.
These are five more ways you can increase your creativity.
Give yourself a people-break.
Especially if you're not used to being by yourself. Go for a walk around nature and avoid crowds. Use this time to give your mind a break and wander around for a while.  Enjoy the scenery and let your thoughts come and go freely. This combines two ways to spark creativity: physical movement and time and space for daydreaming.
Write a letter.
Get some pretty paper and write an old-fashion letter. Express yourself freely, doodle on it, add a small collage or drawing if that's your thing. Your call. Just write a letter and mail it to someone you appreciate it. Besides being a creative expression, you'll send a nice gift "just because".
Writing can be very therapeutic, if you enjoy this activity consider taking up journaling.
Create a playlist.
Come up with a concept and create music playlist. A list for a rainy day, another one to dance around, one in which every song is in a different language. The possibilities are pretty much endless. This is also a nice way to get acquainted with new music, which stimulates the mind.
Take pictures.
There's really not much to explain. Just go outside and have your camera ready. Look around for inspiration and take pictures. You could also go the concept route and create your own collections of similar shapes, shadows, nature…whatever you decide.
Cook something from scratch.
Choose one dish or ingredient you always buy and do it yourself from scratch: bread, salad dressing, fresh pasta, ice cream, etc. Look for a recipe that's not too complicated and start cooking. You'll be using your hands –something that can get you on a creative flow– and (hopefully) end up with something tasty.
Try out these five tasks without pressure. Do not expect to come up with greatest novel ever written or the best way to cook something. Your aim is to just have some fun, experiment and change things up for a while… and remember, mistakes are allowed.
Enjoy!
Visit Carolina's website carolinadiazruiz.com to learn more about creativity.
Want to chat about this article? Leave a comment in the social media or send me an email with your thoughts and don't forget to like us on Facebook.
Do you need professional help?